Local music is authentic, honest and handcrafted.
It's the feeling of falling in love with a stranger on the 95 back to Barrhaven after a wild night with friends in the Market. It's celebrating making it through your first winter in Canada or wiping out in front of dozens of tourists on the Rideau Canal. It's your first trip into the city from Pikwàkanagàn and weekend bike rides from Hintonburg to Almonte. It's the highs of a Grey Cup win and the lows of Stanley Cup near misses. Local music is about being proud of where we live and challenging ourselves to create a stronger and more inclusive city.
This music is our story. This music is our city.
La musique locale c'est authentique, honnête et fabrique.
C'est le sentiment de tomber amoureux.euse d'un.e inconnu.e sur le 95 de retour à Barrhaven après une nuit folle avec des amis au marché. C'est de célébrer son premier hiver au Canada ou de tomber devant des dizaines de touristes sur le canal Rideau. C'est votre premier voyage dans la ville de Pikwàkanagàn et les balades en vélo de Hintonburg à Almonte. Ce sont les hauts d'une victoire de la Coupe Grey et les bas d'avoir presque remporté la Coupe Stanley. La musique locale consiste à être fier de l'endroit où nous vivons et à nous mettre au défi de créer une ville plus forte et plus inclusive.
La musique c'est la bande sonore notre histoire. La musique c'est notre ville.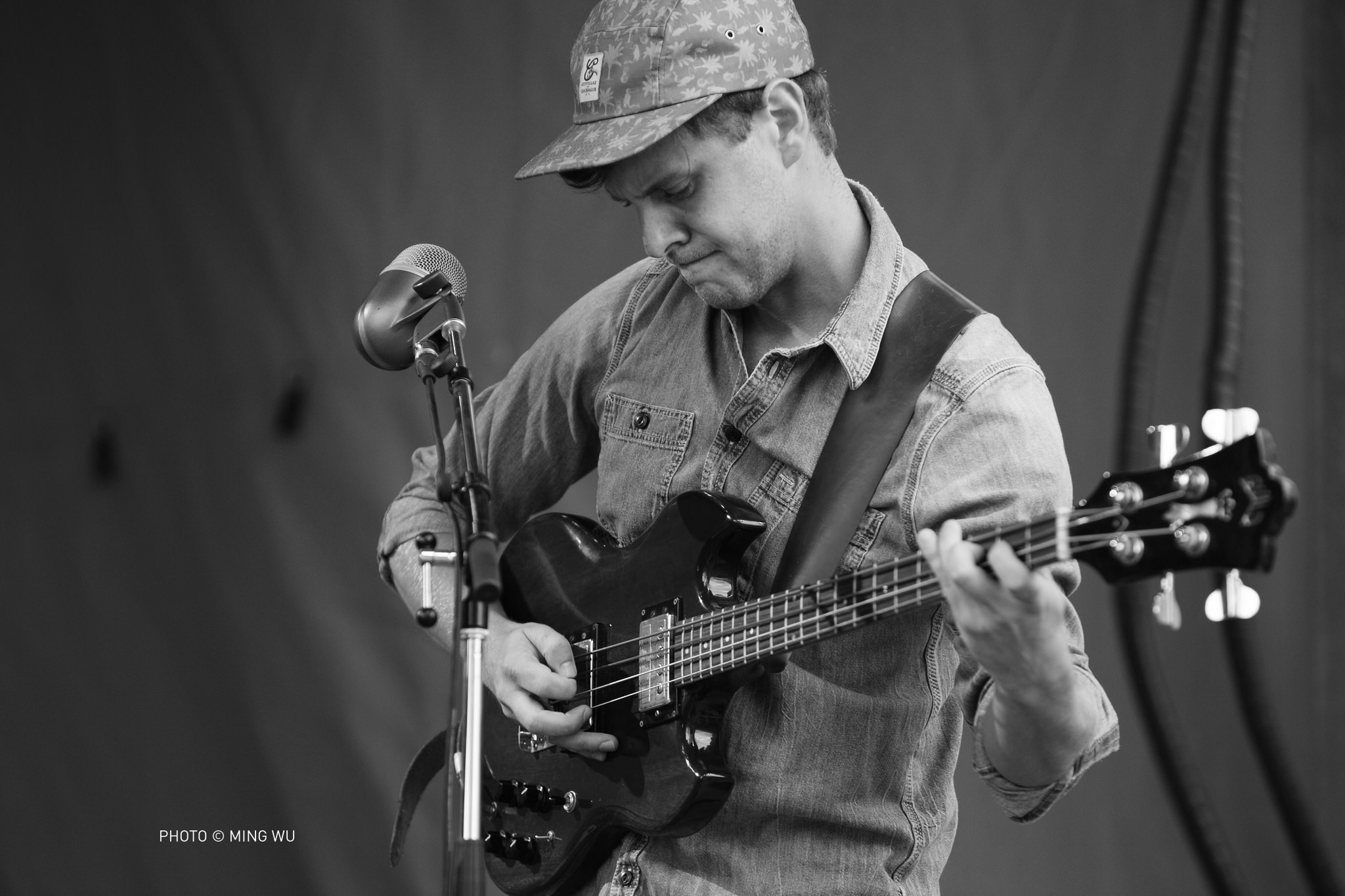 Looking to discover your next favourite artist? Whether you're a hip-hop head or prefer more experimental sounds we've got you covered with our LOVE LOCAL playlists, all of which feature 100% local music.
Tu veux découvrir de nouveaux artistes? Que vous soyez un fan du hip-hop ou que vous préfériez des sons plus expérimentaux, nous vous proposons des playlists LOVE LOCAL, qui y figurent de la musique uniquement 100% locale.
Are you an artist looking to be featured on one of our playlists? Email listen-ecoute@ottawamic.com to reach Nik Ives-Allison (Ottawa Music Industry Coalition) and Joel Elliott (Jumpin' Joel Flash) who manage the playlists and we'll find the right match.
~
Tu es artiste et tu veux faire partie des playlists? Communiquez avec Nik Ives-Allison (Coalition de l'industrie de la musique d'Ottawa) et Joël Elliott (Jumpin' Joel Flash) au listen-ecoute@ottawamic.com.
Debuting in January, the monthly LOVE LOCAL podcast features the freshest tracks from Ottawa artists, news and interviews from the local music community as well as tips & tricks for those looking to break into the industry with co-hosts Nik Ives-Allison of the Ottawa Music Industry Coalition (OMIC) and Joel Elliott (Jumpin' Joel Flash).
LOVE LOCAL is available here as well as on iTunes.
À partir du mois de janvier prochain, le podcast mensuel LOVE LOCAL présente les chansons les plus récentes des artistes d'Ottawa, des nouvelles d'actualités et des entrevues avec des gens de la communauté musicale locale. Il y aura aussi des conseils pour ceux qui cherchent à percer dans l'industrie avec Nik Ives-Allison de la Coalition de l'industrie de la musique d'Ottawa (CIMO) et Joël Elliott (Jumpin 'Joel Flash).
LOVE LOCAL (désolé - en anglais seulement) est disponible ici et sur iTunes.
The Friends of OMIC program is one way to help show your support for the local music industry. The Ottawa Music Industry Coalition is the first (and only!) local music industry trade association in Ontario. OMIC offers industry and professional development programs for artists and the local music businesses who support them including Music Mondays, the Do-It-Yourself Audio Tech Workshop for Women+, the artist-focused Independent Music Business Series, From Emerging to Export (coming January 2018) and showcases at major festivals like Canadian Music Week and Folk Music Ontario. Together these programs help our artists develop the business skills and connections needed to grow their careers and, as a result, create more incredible music.
Through their financial support through an annual subscription, Friends of OMIC help to ensure that these critical programs can continue. Whether you're an individual or businesses, becoming a Friend of OMIC also provides more opportunities for you to get to know your favourite local artists and Ottawa's music industry with free entry to Music Monday, exclusive Friends + Member events and a 10% discount on LOVE LOCAL MUSIC merchandise.
Friends of OMIC subscriptions are available in the store. Our 2017-2018 subscription rates are:
Individual Subscription - $35/year
Small Business (under $50,000 in revenue) - $75
Medium Business ($50,000 - $100,000 in revenue) - $150
Large Business ($125,000 + in revenue) - $300
Le programme Amis de la CIMO est un moyen de montrer votre soutien à l'industrie de musique locale. La coalition de l'industrie de la musique d'Ottawa est la première (et la seule en Ontario!) association professionnelle qui représente l'industrie de musique locale. La CIMO offre des programmes de développement professionnel aux artistes et aux entreprises musicales locales. Dans leur programmation - Lundi musical, des ateliers de création audio pour les femmes, des conférences sur l'industrie indépendante, des programmes d'exportation (dès janvier 2018), des vitrines lors de grands festivals comme la Semaine de la musique canadienne et Folk Music Ontario. Ces programmes aident aux artistes membres à développer les compétences en affaires et les liens nécessaires pour faire croître leur carrière.
Grâce à leur soutien financier, grâce à un abonnement annuel, les Amis de la CIMO aident à faire en sorte que ces programmes essentiels puissent continuer. Que vous soyez un particulier ou une entreprise, devenez un ami de la CIMO et vous aurez plus d'occasions de connaître vos artistes locaux préférés et l'industrie musicale d'Ottawa avec une entrée gratuite aux événements Lundi musical, des événements exclusifs pour les amis et membres, et un rabais de 10% sur la marchandise Ma Musique, Ma ville.
Pour devenir un ami de la CIMO, inscrivez-vous simplement dans notre magasin. Nos tarifs d'abonnement 2017-2018 sont:
Adhésion individuelle - 35$ / année
Petite entreprise (moins que 50 000$ en revenu) - 75$
Moyenne entreprise (50 000$ - 100 000$ en revenu) - 150$
Grande entreprise (125 000$ + en revenu) - 300$